Why Goal Crushing?
There's power in words.
Words are a way of expressing our beliefs and intentions. And emotionally charged words can change our attitudes and behaviors. Reaching or achieving your goals sounds OK, but to say you are CRUSHING your goals creates a feeling of power and confidence. It tells the world that you will not accept defeat.
My Goal Crushing process is based on decades of research and personal experience. It has helped me become an international-level martial arts athlete, build several successful businesses, and become a published author. Part science, part philosophy, and completely practical, Goal Crushing is the secret weapon that can help you create a breakthrough in your life. 
Why six weeks? Because 80% of all people who set goals will give up in four weeks or less. The purpose of this coaching program is to get you past the biggest barrier to your success and help you develop the momentum necessary for achieving and exceeding your goals.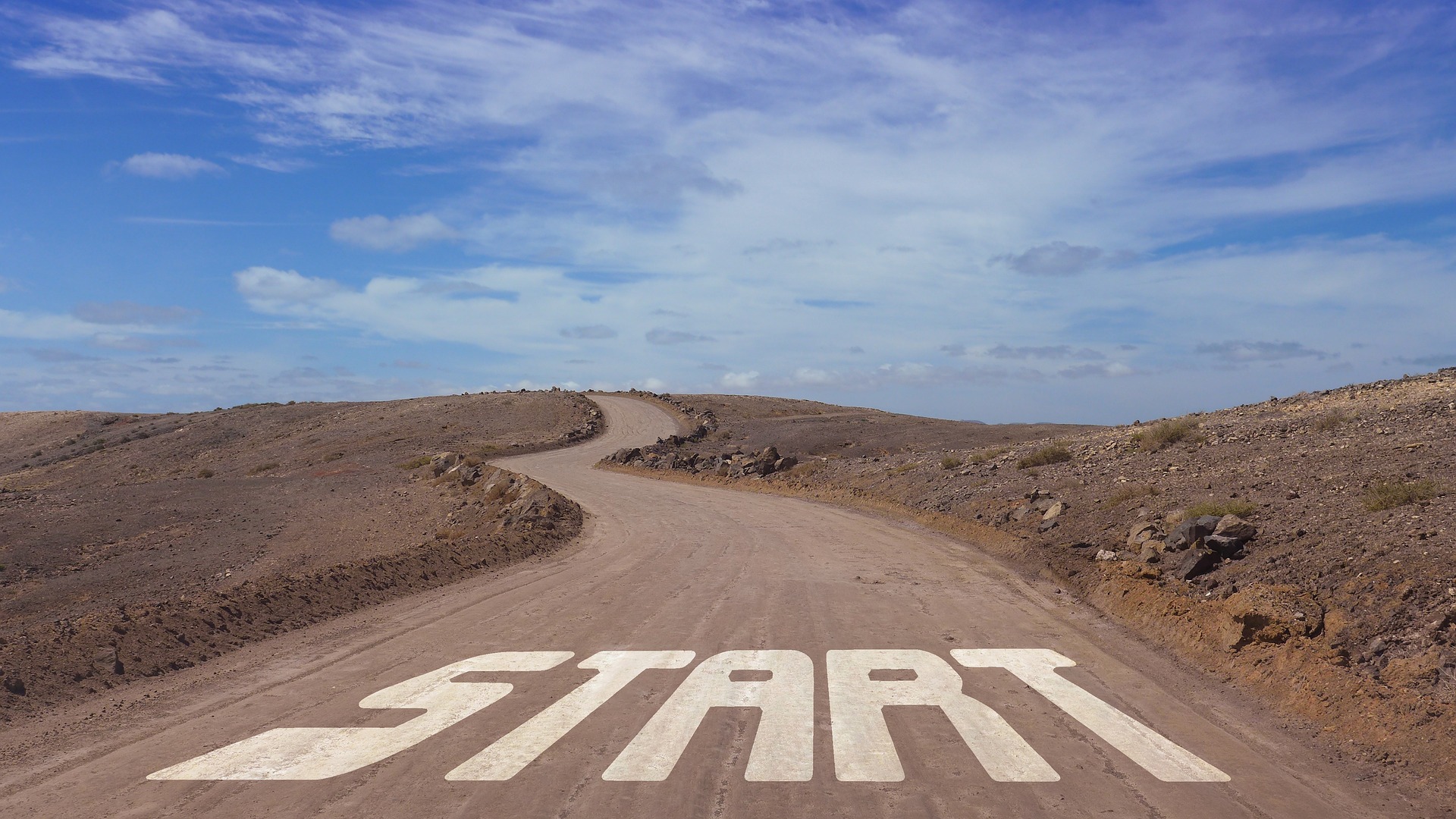 The journey to your new life starts here!
Change and growth can be a scary process. You will find yourself traveling in unfamiliar territory. But don't worry, you don't have to go it alone. This coaching program makes sure that you have access to the guidance and the support that will help you get started on the right path.
Frequently Asked Questions
Can I get a refund if I'm unhappy with my purchase?
If you are unsatisfied with your coaching in the first 30 days, email us for a refund.
How do I schedule my appointment?
Upon purchasing coaching, you'll receive further instructions on how to book a time for your appointment.
Can I purchase coaching more than once?
Absolutely! If you find yourself in need of coaching more than once, simply purchase the coaching again.